International Cost Consultants Providing Cost, Project, and Programme Management Services
Clients are individually supported by the Directors with hands on involvement to ensure quality of services and speed of delivery
McLeod + Aitken active since 1954, are an international cost consultancy offering vast experience and expertise across all sectors.
We currently operate and manage projects across Europe, Australia and New Zealand, serving a growing number of clients. We have a unique blend of international skills coupled with local presence and perspective.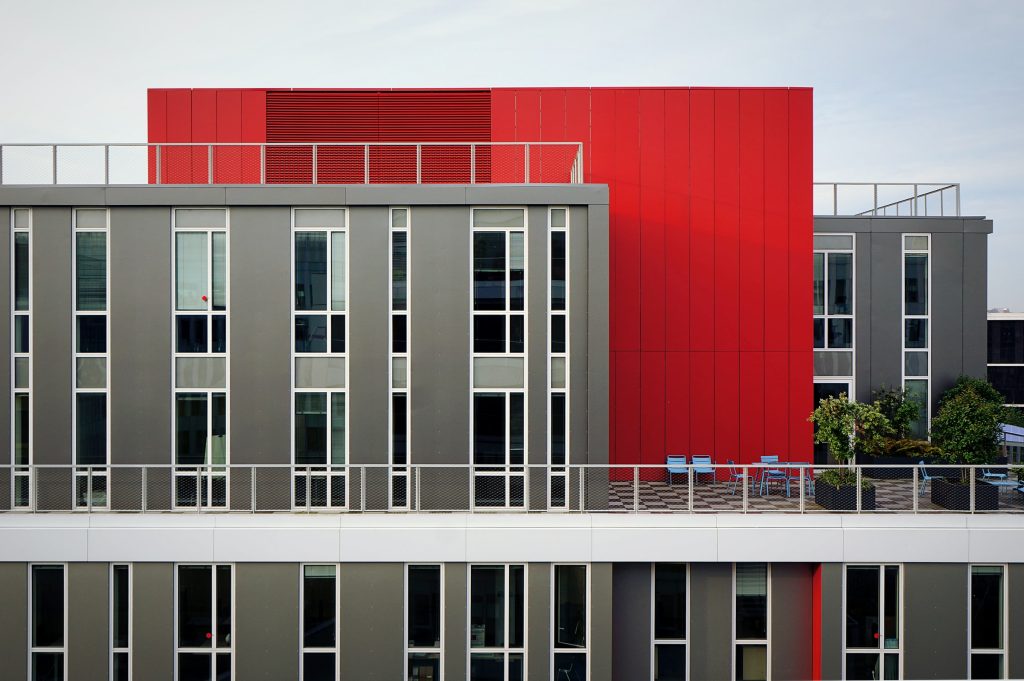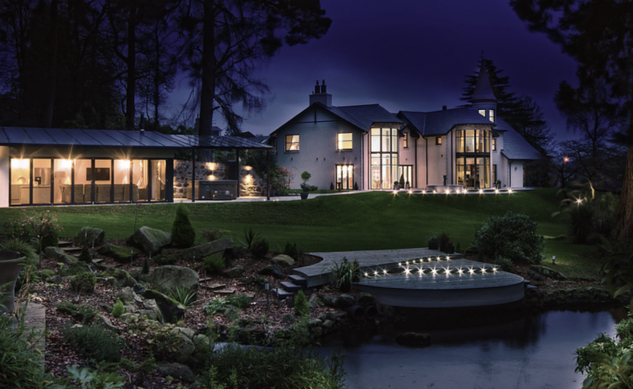 We provide full cost consultancy services for the entire spectrum of construction sectors.
As a company we aim to challenge construction methods, programmes, and costs. We continually innovate which ultimately allows us to deliver an excellent service for our clients.
We analyse each project holistically to decide what went well, what can be done better, quicker, and at a lower cost. This helps us adapt as a company, continue to be consistent with our delivery and our success is shown through repeat work, with repeat clients.
WITH OVER 60 YEARS EXPERIENCE IN QUANTITY SURVEYING AND PROJECT MANAGEMENT, WE HAVE EVOLVED TO PROVIDE FULL 'END TO END' CONSTRUCTION CONSULTANCY SERVICES.
Here are some of the clients we work with!
If you have any enquiries or want to start your project with us, please fill out the form on the Contact Page and we will get back to you very soon!